For anyone planning a long ride next year, Audax Ireland will be running the following next year.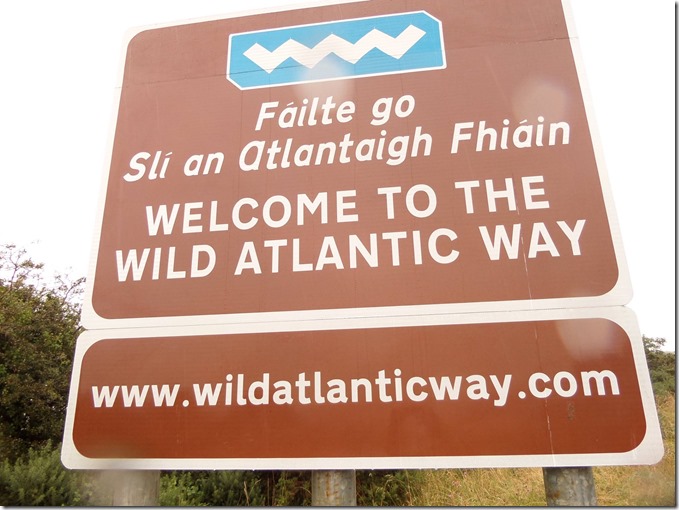 17/06 The Wild Atlantic Way 2100k. This event will be run over 75 hours in Kinsale and finishing in Derry. To the best of my knowledge, Sweden and Australia are the only countries to have run a 2000k before, so the club is going into new terrain with this one. Mastermind for the event is Eamon Nealon.
29/07 Celtic Knot 1000k. Marcello's innovative 1000k will be run next year by Rory O'Connor and Bernard Flynn. Start point will be Clara,Co. Offaly.
As always we cannot run these event without the assistance of volunteers, if you chose to ride one it would be greatly appreciated if you volunteered to assist at the other.
See you on the road,
Paul