Tag Archives: Ardattin 200
Don't forget to get entries in for the Ardattin by this Friday 3'rd April.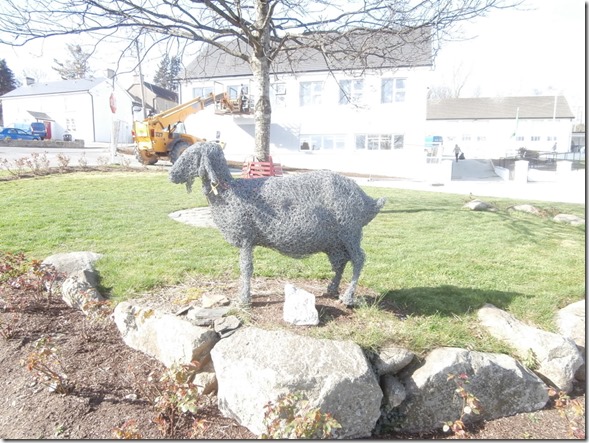 The Ardattin is an ideal 200k for anyone wishing to try their first audax event or their first 200 of the season.
With plenty of support including an optional sit-down lunch at the Ardattin Inn. The toughest part of the day is usually getting back on the bike after lunch when a post-lunch pint seems more attractive. Parking, changing rooms and showers are available at the Bray Wheelers clubhouse at the start and finish.
The route has been amended to cut out final N11 section, unfortunately this will make for a slightly hillier finish. However, the Rathdrum control has been moved indoors to Glenealy Community Hall so you can rest up and gather your thoughts before tackling the afore mentioned hillier bits.
Details – http://www.audaxireland.org/calendar/gazetteer/200km-events/ardattin-200/
Left to right Conor Daly, Helen Kerrane, Stuart McLean (eating as usual), and Andreas Voigt all finished the very enjoyable (if a little muddy) GHEIMHRIDH 200 Saturday, and so, having completed approved Brevet rides of at least 200k each month for 12 consecutive months, became Randonneurs Round the Year.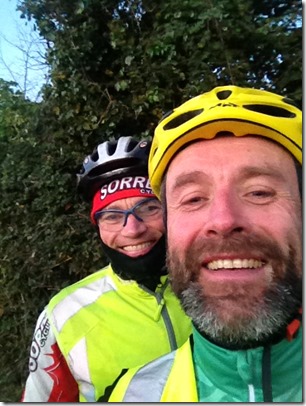 Paul O Donoghue and Noel Moloney also completed their RRTY last Friday by riding the Ardattin 200 as a permanent.
There may be more finishers later in the month as you can also use permanents for this award, so if you cannot make any "Calendar" events, you can keep your run going .
Also, remember the award is for any 12 consecutive months – so any time is a good time to start, continue or finish!