The Lough Swilly Ferry is not currently running, the council are hoping to have it running this summer. So, I have had to change from the traditional route.
(Draft route).
Start moved from Boucher Road to Mallusk (North Belfast). Probably Mallusk playing fields but I need to confirm car park is not closed at night.
Outward route over Sperrins – so we'll be able to see views and road (or lack thereof).
Straighter (hopefully easier to navigate) route from Park to Derry.
Reversed route round Inishown – so taking Mamore from the easy side.
Scenic route from Derry to Buncrana to avoid the main road
Return route through Derry over peace bridge.
24 hour McDonalds Coleraine at 325km.
Gentle route back to Belfast following Baan cycle route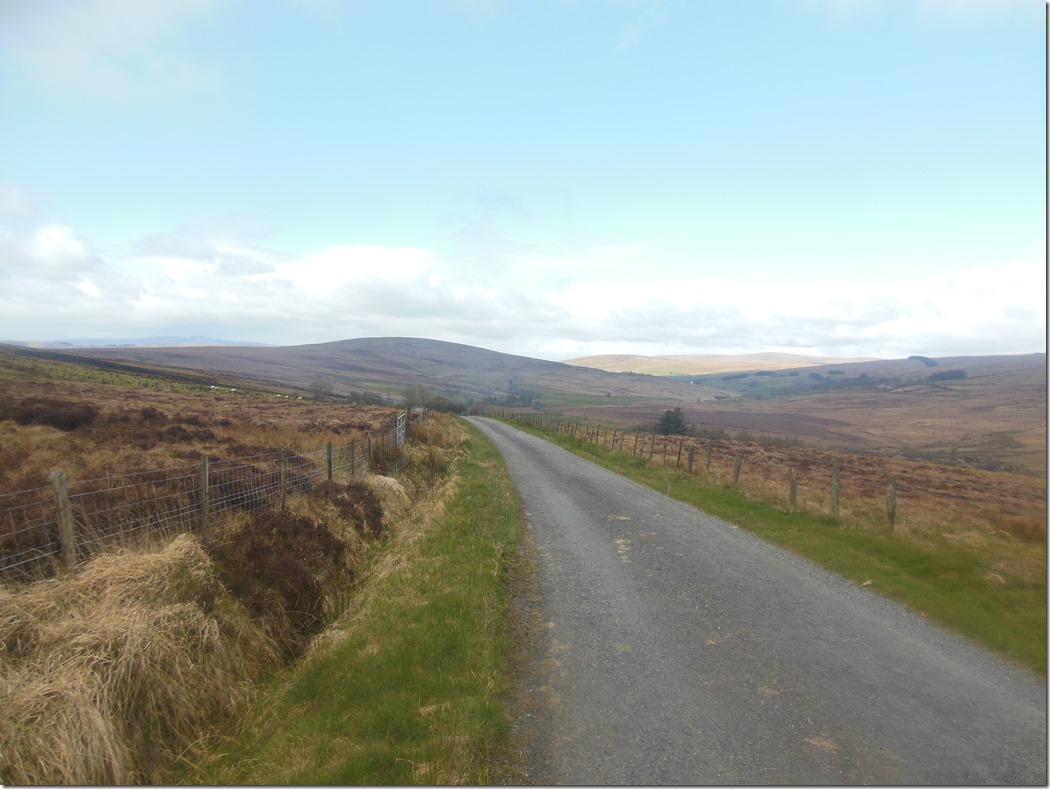 Of course, there's still over 4000m of climbing to enjoy, but over 3000m of this is now in the first 250km.