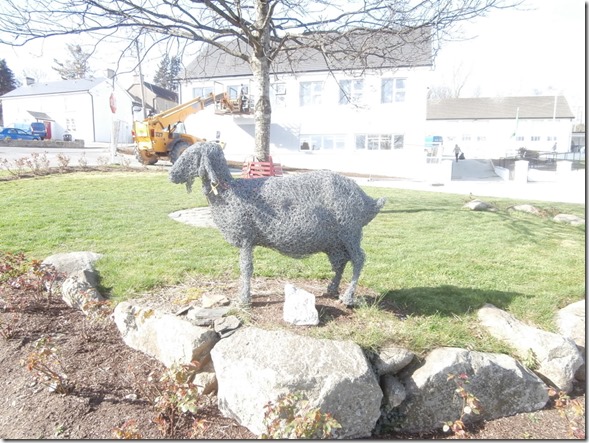 The Ardattin is an ideal 200k for anyone wishing to try their first audax event or their first 200 of the season.
With plenty of support including an optional sit-down lunch at the Ardattin Inn. The toughest part of the day is usually getting back on the bike after lunch when a post-lunch pint seems more attractive. Parking, changing rooms and showers are available at the Bray Wheelers clubhouse at the start and finish.
The route has been amended to cut out final N11 section, unfortunately this will make for a slightly hillier finish. However, the Rathdrum control has been moved indoors to Glenealy Community Hall so you can rest up and gather your thoughts before tackling the afore mentioned hillier bits.
Details – http://www.audaxireland.org/calendar/gazetteer/200km-events/ardattin-200/