Get your entries in to the Priest's Leap and Devil's elbow. Entries close on 14'th April. No entries on the line.
Dan.
Entries for the Priests Leap & Devils Elbow in Kerry on the 23rd August are now open.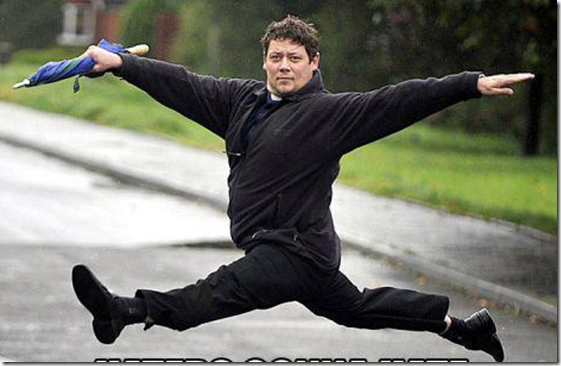 Includes some of the sights from the MF 1200 – but 900 km shorter.
Entries are now being taken for The Quiet Man 300, which starts in Wesport. Full details including route map and accommodation are available here