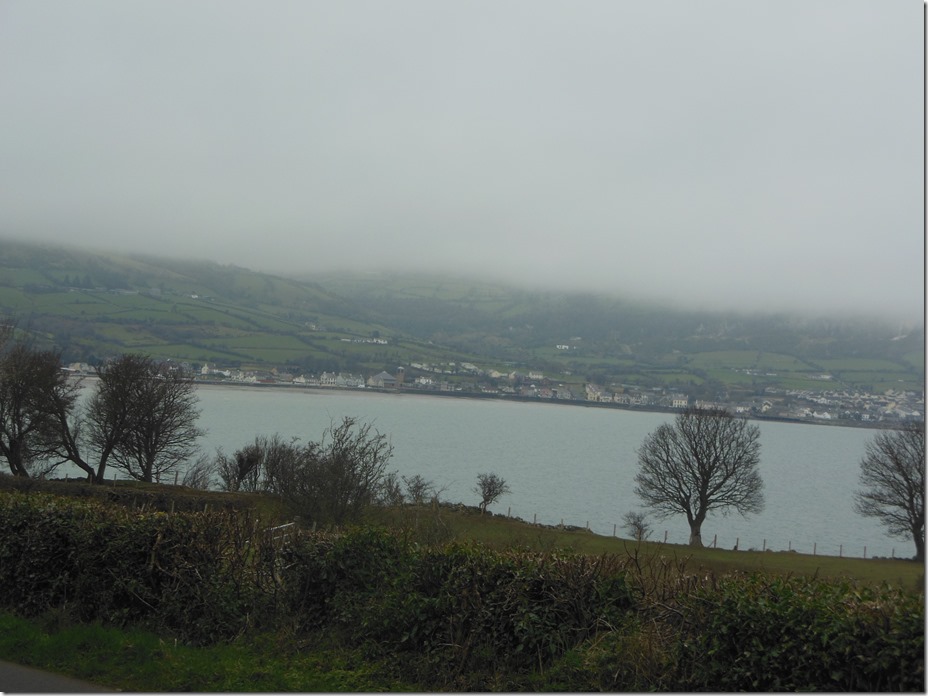 I'm now taking entries for Titanic Torr 2016.
9'th April 2016 8am, Stormont Estate, main entrance on Newtownards Road opposite Stormont hotel.
For 2016 I've made a couple of changes – I've reversed the route over Torr so its from Cushendun towards Ballycastle.
I've also changed the route back to Stormont to be the same as the way out to avoid Newtownards road, although, as per 2015, riders are free to route through Belfast as they please.
Route – https://ridewithgps.com/routes/4326968
Full details – http://www.audaxireland.org/events-calendar/gazetteer/200km-events/titanic-torr/
Fee: 5£/€ – paypal stuartm@stiona.com or pay on the day.
YOU CAN NOT ENTER ON THE DAY, although you may pay on the day if already entered.
Entry form – Audax Entry Form-New.
OR email me (stuartm@stiona.com) with the following details.
Name
Address
Phone
Email
Club
CI License
Next of kin/emergency contact name/phone