Paul has written up his report of the 2011 Paris-Brest-Paris, which makes very interesting reading for those of us who were still somewhere in Brittany when he was cracking his first beer open at the arrivée.  For the full story, with pictures, read on.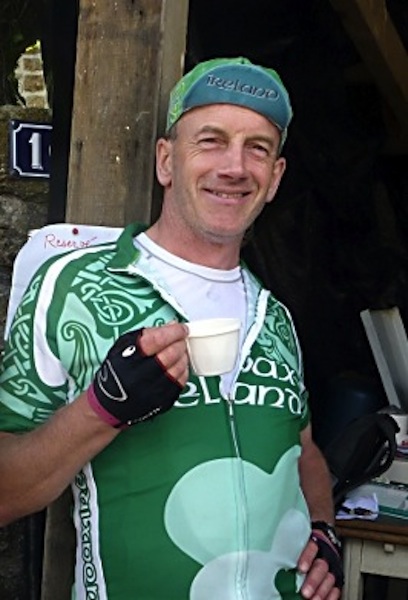 The page for the Midleton 200 has been updated with a map and some typically understated encouragement from Kevin O'Sullivan.
The page for the Virginia 300 has also been updated with a map, and some pre-emptive excuse-making from Eoghan Barry.
If you fancy an easy 300 in the beautiful west, take a look the page for the Quiet Man 300.
And I've added another half-dozen events to the list of Grand Randonnees in the right-hand sidebar in case any of you have developed an overpowering urge to do a 1200 this summer.